Key facts
| | |
| --- | --- |
| Building Area Net | |
| Land Area Net | () |
| Number of units | 25 |
Property description
JLL Capital Markets has been exclusively retained to market for sale Beacon Row Townhouses (Beacon Row or the property), a 25-unit townhome-style multifamily property located in South Burlington, VT. The 100% market rate property is comprised of twenty-four 2-bedroom townhomes and one 1-bedroom flat. Beacon Row is located just 2 miles from Downtown Burlington, Vermont's cultural and economic anchor.
Investment highlights
Premier access

Diverse employment opportunities

Proximity to Downtown Burlington

Access to transportation

Proximity to education

Quality asset
Last Updated Date: 30 Sep 2021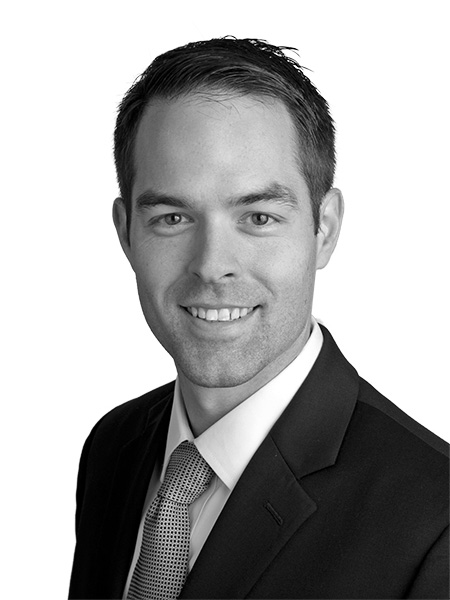 Adam Dunn
Senior Director, Capital Markets
Broker Licenses
MA-9553106
CT-REB.0755412
ME-DB922772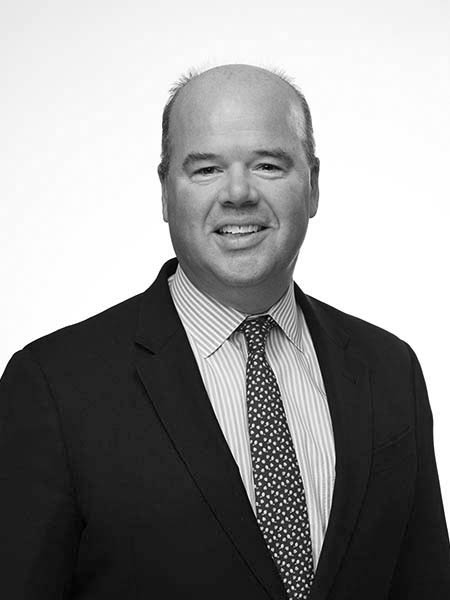 Christopher Phaneuf
Managing Director, Capital Markets
Broker Licenses
Interested in this property?
Please fill out the form below
+63282312281
Last Updated Date: 30 Sep 2021
View listing
AM Smoke Test Sprint 21.3 KB Sales
US - Test, CA
View listing
The Verano and The Moderne
US - Stamford, CT
View listing
370 Lenox Avenue
US - New York, NY
View listing
740 West End Avenue - For Sale
US - New York, NY
View listing
98 Riverside Dr
US - New York, NY
View listing
243 East 60th St
US - New York, NY
View listing
JT Tai - 246 East 46th Street - 959-961 Second Avenue
US - New York, NY
View listing
$7.6 Million Non-Performing Mixed-Use Loan
US - Brooklyn, NY
View listing
194 Third Avenue
US - New York, NY
View listing
JT Tai - 17 East 70th Street
US - New York, NY
View listing
JT Tai - 18 East 67th Street
US - New York, NY
View listing
Arabella 101
US - New York, NY
View listing
247N7
US - Brooklyn, NY
View listing
22 Chapel Street - Sale
US - Brooklyn, NY
View listing
80 DKLB
US - Brooklyn, NY
View listing
The Clinton Grand
US - Brooklyn, NY
View listing
840 Fulton Street
US - Brooklyn, NY
View listing
Afton Park
US - Philadelphia, PA
View listing
Skye 750
US - King of Prussia, PA
View listing
Mt. Airy Portfolio
US - Philadelphia, PA
View listing
Carlton Park Apartments
US - Philadelphia, PA
View listing
The Cynwyd Apartments
US - Bala Cynwyd, PA
View listing
Maybrook Apartments
US - Wynnewood, PA
View listing
Legacy at Drexel Arms
US - Philadelphia, PA
View listing
262-4 S 21st Street 2021 IA
US - Philadelphia, PA
View listing
Elk Meadows & Christiana Pointe
US - Elkton, MD
View listing
University Gate Apartments
US - Erie, PA
View listing
138 East 38th Street
US - New York, NY
View listing
The Colonel
US - Washington, DC