Key facts
| | |
| --- | --- |
| Year Built | 2004 |
| Building Area | |
| Number of units | 240 |
Property description
Jones Lang LaSalle Americas, Inc. is pleased to present the opportunity to acquire Oceana Apartments (the "Property" or "Oceana"), a 240-unit garden apartment community located in Avondale, Arizona. Constructed in 2004, Oceana is situated just off the I-10 freeway, with walkable access to Gateway Pavilions, an exceptional shopping center with tenants such as Harkins Theatre, Costco and countless restaurants which serve as lifestyle amenities for residents. The Property's convenient southwest valley location is also proximate to many major employment corridors with convenient access to the entire Phoenix metro via the 101 and recently completed loop 202 expansion. Oceana offers residents expansive and well-appointed one, two, and three-bedroom floor plans averaging 855 square feet in size. The Property is luxuriously amenitized, featuring a resort style swimming pool and spa, resident lounge and business center, a fully-equipped fitness center, and a private dog park. The Property offers a proven value-add opportunity, with 59% of units available to bring to a fully renovated scope. Oceana is offered free and clear, enabling investors to take advantage of the favorable current financing environment.
Investment highlights
Proven Value-Add Opportunity
Strong Multifamily Dynamics
Competitively Priced With Opportunity To Grow In-Place Rents
Convenient Location With Walkable Retail
Access To Major Employment Hubs
Last Updated Date: 07 Oct 2021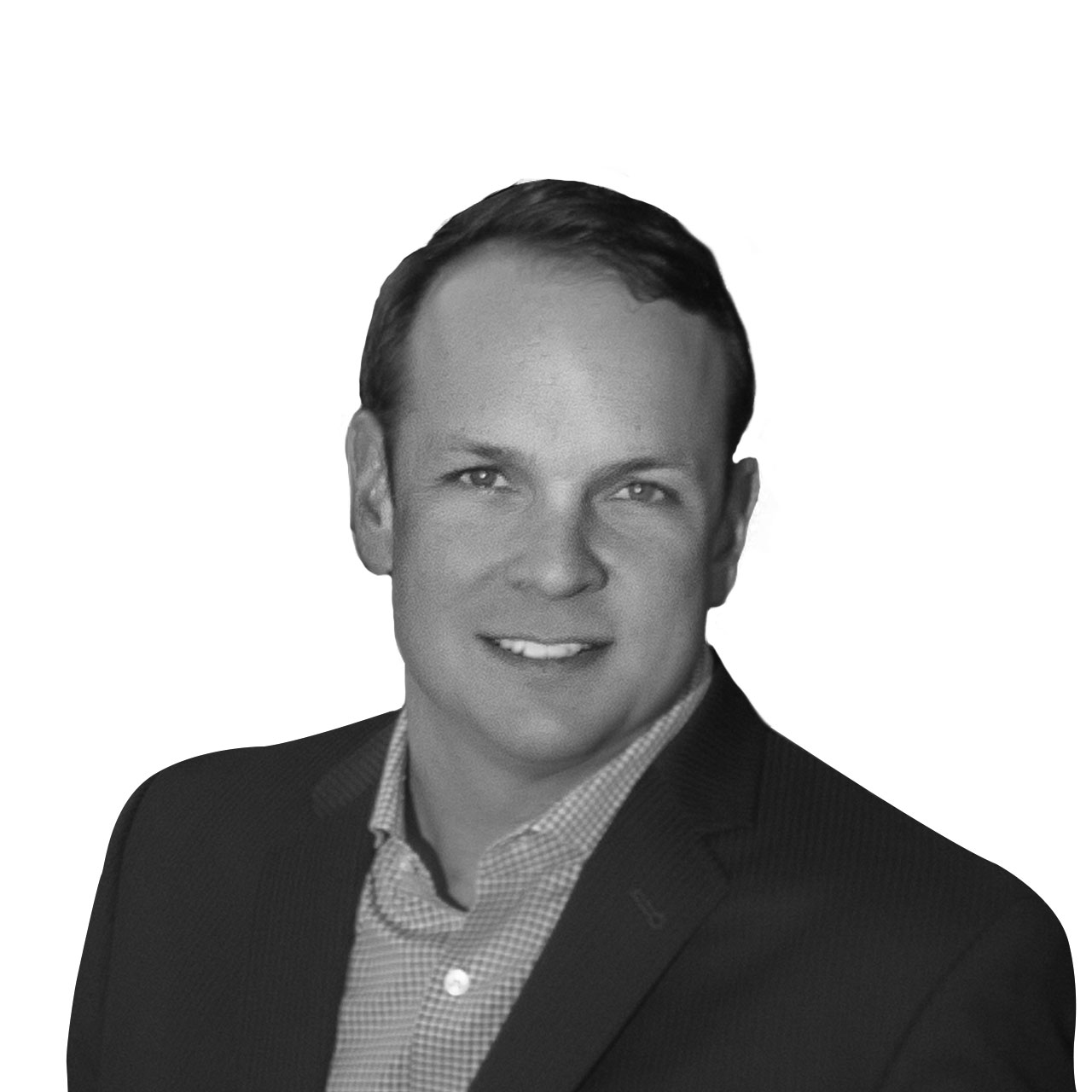 Charles Steele
Managing Director, Capital Markets
Broker Licenses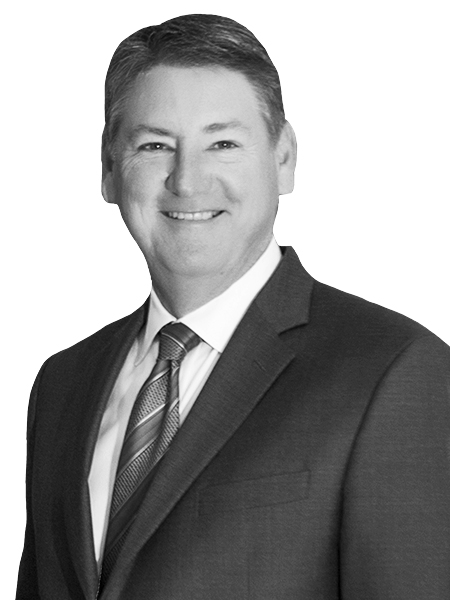 John P. Cunningham
Managing Director, Capital Markets
Broker Licenses
Interested in this property?
Please fill out the form below
+63282312281
Last Updated Date: 07 Oct 2021
View listing
Oxford Apartment Homes - Sale
US - Phoenix, AZ
View listing
JADE Apartments
US - Las Vegas, NV
View listing
Ely at the Curve
US - Las Vegas, NV
View listing
2262 Market Street
US - San Diego, CA
View listing
Sleeping Ute
US - Cortez, CO
View listing
Millennium South Bay
US - Hawthorne, CA
View listing
Ryan's Crossing
US - El Paso, TX
View listing
The Franklin
US - Santa Monica, CA
View listing
Jefferson Vista Canyon
US - Santa Clarita, CA
View listing
Las Ventanas & Puerta Villa at Cimarron
US - El Paso, TX
View listing
138 East 38th Street
US - New York, NY
View listing
Arbors of Arlington
US - Arlington, TX
View listing
Springbrook
US - Denver, CO
View listing
Wall Street Lofts, The
US - Midland, TX
View listing
Villa Monterey
US - San Jose, CA
View listing
Treepoint Meadows
US - Amarillo, TX
View listing
165 East 71st Street
US - New York, NY
View listing
Residential building in Berlin-Niederschöneweide
DE - Berlin
View listing
17 West 82nd Street
US - New York, NY
View listing
43 West 54th Street
US - New York, NY
View listing
924 Third Avenue
US - New York, NY
View listing
Pinehurst West
US - Seattle, WA
View listing
161 Roebling Street
US - Brooklyn, NY
View listing
BEACON HILL, Warringah Rd 187
AU - Beacon Hill
View listing
1301 Third Avenue
US - New York, NY
View listing
413 West 22nd Street
US - New York, NY
View listing
Residential property in South Brandenburg for sale
DE - Sonnewalde
View listing
Cal State Sacramento Land Site
US - Sacramento, CA
View listing
River North Park
US - Chicago, IL