Key facts
| | |
| --- | --- |
| Year Built | 2019 |
| Building Area | |
| Number of units | 257 |
Property description
JLL, as exclusive advisor, is pleased to present the opportunity to acquire The Link PHX (the "Property"), a 30-story, 257-unit,trophy high-rise multifamily community located in the heart of Downtown Phoenix. Completed in 2019, this core asset offers residents a truly elevated living experience that is unmatched in all of Arizona. The Property provides its residents the option of either a spacious studio, one-bedroom, or two-bedroom floor plan with high end finishes set atop a 6.5-floor resident garage creating the perfect blend of both luxury and convenience. Beautifully designed units are accompanied by an unmatched amenity package with its crown jewel being the highest rooftop pool in the state. The Link PHX offers its residents unobstructed views of the entire Valley as well as the opportunity to live in one of the fastest growing downtown environments in the country. Downtown Phoenix, a revitalized urban neighborhood unlike any other, has experienced incredible growth with employers and residents flocking to the area to be a part of its rapid development. This expansion, coupled with strong multifamily market fundamentals, has helped to make Phoenix one of the hottest real estate markets in the country and The Link PHX its premiere multifamily asset.
Investment highlights
Unrivaled Downtown High-rise
Fully Activated Ground Level Retail
Tax Abatement Offers Enhanced Cash Flow
Downtown Revitalization Fuels Continuous Growth 
Phoenix Biomedical Campus
Growing Urban Neighborhood
Diverse Employment Opportunities Drive Demand
Premiere Multifamily Market Provides Exceptional Fundamentals
Last Updated Date: 14 Jun 2021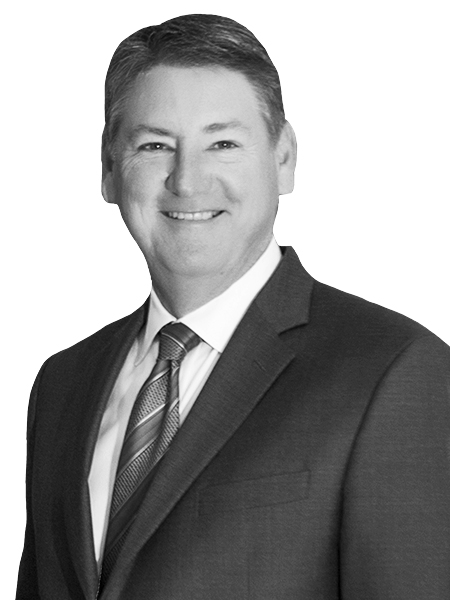 John P. Cunningham
Managing Director, Capital Markets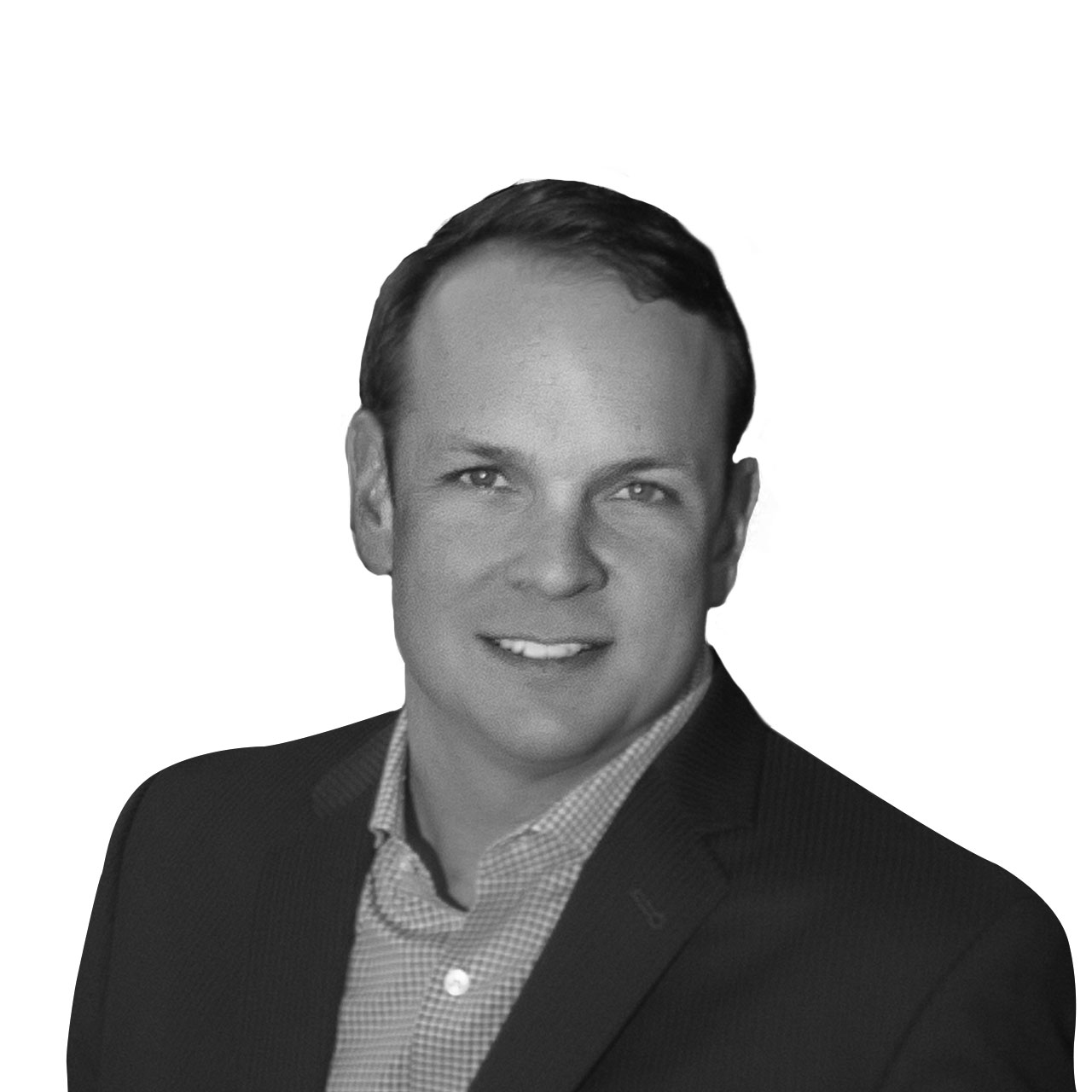 Charles Steele
Managing Director, Capital Markets
Interested in this property?
Please fill out the form below
+63282312281
Last Updated Date: 14 Jun 2021
View listing
Oxford Apartment Homes - Sale
US - Phoenix, AZ
View listing
Sedona Ridge
US - Phoenix, AZ
View listing
Ely at the Curve
US - Las Vegas, NV
View listing
2262 Market Street
US - San Diego, CA
View listing
Sleeping Ute
US - Cortez, CO
View listing
Solterra at Civic Center
US - Norwalk, CA
View listing
Las Ventanas & Puerta Villa at Cimarron
US - El Paso, TX
View listing
913 Grand Avenue
US - San Diego, CA
View listing
Bighorn Crossing
US - Georgetown, CO
View listing
Student Accommodation Portfolio in Prime Sydney Education Precinct
AU - Broadway
View listing
49 TN
US - Nashville, TN
View listing
138 East 38th Street
US - New York, NY
View listing
647 Residences - Charlotte Park
US - Nashville, TN
View listing
Treepoint Meadows
US - Amarillo, TX
View listing
100 Columbus Ave
US - San Francisco, CA
View listing
Harvey Family Portfolio
US - New York, NY
View listing
Place du Plantier
US - Baton Rouge, LA
View listing
Fountains of Jupiter
US - Dallas, TX
View listing
Residential building in Berlin-Niederschöneweide
DE - Berlin
View listing
98 Forsyth Street
US - New York, NY
View listing
17 West 82nd Street
US - New York, NY
View listing
43 West 54th Street
US - New York, NY
View listing
924 Third Avenue
US - New York, NY
View listing
1301 Third Avenue
US - New York, NY