Property description
Opportunity to acquire an exclusive office building located in Madrid city centre.
The property comprises a total built area of 1,005 sqm distributed over four floors and 7 double parking spaces.
Investment highlights
Four façades
Very high quality
Very well located, inside M-30
Excellent connections
Last Updated Date: 25 May 2021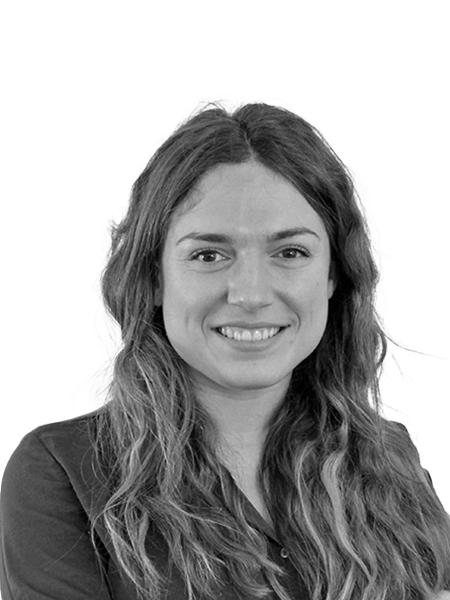 Cristina López
Consultant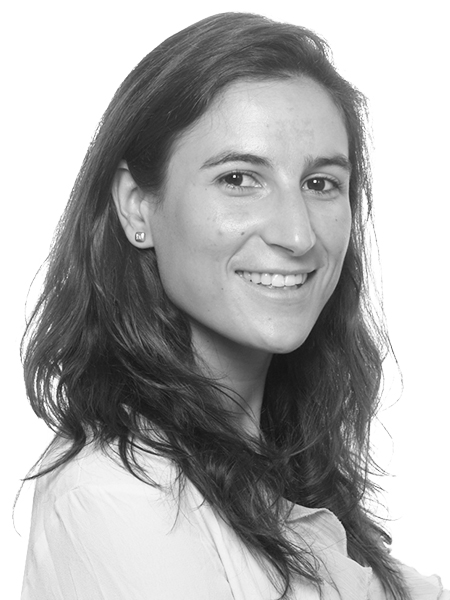 Patricia Frias
Directora Investment Retail
Interested in this property?
Please fill out the form below
+63282312281
Last Updated Date: 25 May 2021
View listing
Filadors 35-41 Sabadell
ES - Sabadell
View listing
West Memorial Place I and West Memorial Place II
US - Houston, TX
View listing
Guildford Business Park, Guildford
UK - Guildford
View listing
DCB - M1 - 2020
FR - Lyon
View listing
ADCB - Al Maryah Tower, Abu Dhabi, UAE
AZ - Abu Dhabi
View listing
TCC Dongyang Tower
South Korea - Seoul
View listing
Royal Hibernian Way, Dawson Street , Dublin 2
IE - Dublin
View listing
The Landmark
US - Renton, WA
View listing
25 Constitution Avenue, Canberra City
AU - Canberra City
View listing
570 Wellington St, Perth - HBF House - Sale
AU - Perth
View listing
Regal House, Twickenham
UK - Twickenham
View listing
Headquarters Building in Kuala Lumpur
MY - Kuala Lumpur
View listing
1900 West Loop
US - Houston, TX
View listing
2010, 2020 & 2030 Cambourne Park, Cambridge
Various locations
View listing
388 Lonsdale Street
AU - Melbourne
View listing
45 St Georges Terrace
AU - Perth
View listing
ActewAGL House, 40 Bunda Street, City
AU - City
View listing
Belmont, Uxbridge
UK - Uxbridge
View listing
33 Allara Street
AU - City
View listing
Herndon Metro Plaza I & II
US - Herndon, VA
View listing
999 Town & Country Rd
US - Orange, CA
View listing
Australia Place, 14 Mort Street, City
AU - City
View listing
Burns & McDonnell - Single Tenant - Kansas City, MO
US - Kansas City, MO
View listing
182 St Georges Terrace, Perth
AU - Perth
View listing
Laconia House, 179-185 Normanby Road, South Melbourne
AU - South Melbourne
View listing
16-Storey Office Building along Jalan Tun Razak
MY - Kuala Lumpur
View listing
Colombo 98
IT - Roma
View listing
Churchill House, St Albans
UK - St Albans
View listing
6221 West Lane
US - Stockton, CA