Key facts
| | |
| --- | --- |
| Year Built | 1978 |
| Building Area | |
| Land Area | () |
Property description
The subject property is well-positioned with frontage on International Drive and Interstate-4. The property is currently zoned "C-1" Retail Commercial District; however, the property is in the iDrive District Overlay Zone, which was adopted in February 2017 and seeks to densify International Drive. 
Investment highlights
Trophy tourist corridor - International Drive
50,000+ hotel rooms within 3 miles
Value-add through repositioning, lease-up & redevelopment
Strong vehicle & pedestrian traffic
Over $2 Billion in the Immediate Proximity
Last Updated Date: 01 Mar 2021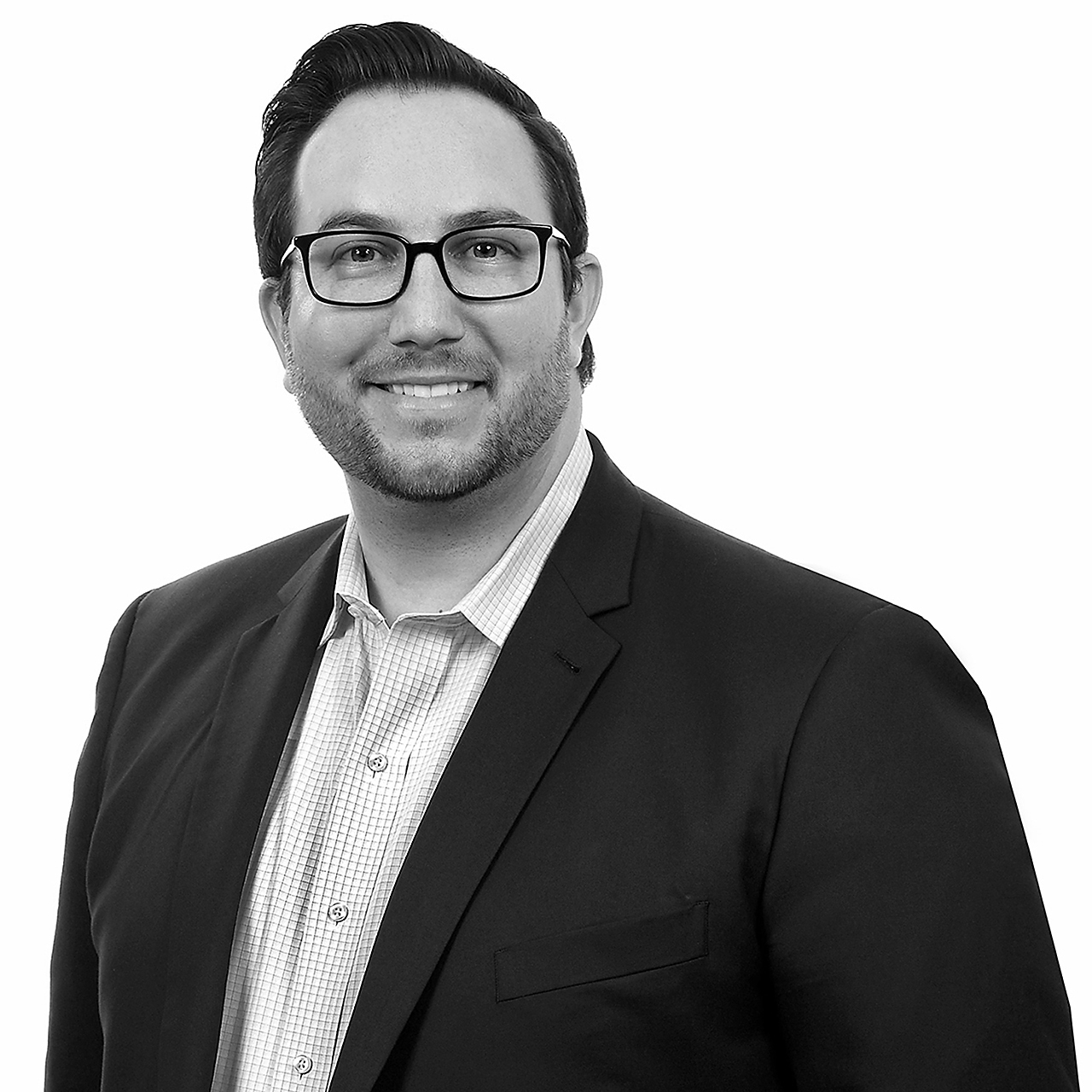 John Krzyminski
Senior Director, Capital Markets
Broker Licenses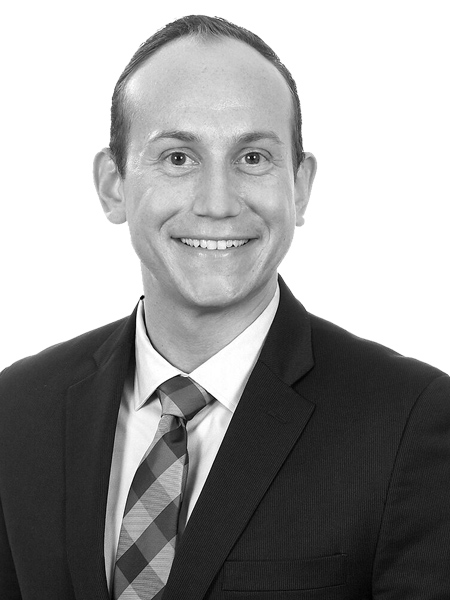 Max Krzyminski
Director
Broker Licenses
Interested in this property?
Please fill out the form below
+63282312281
Last Updated Date: 01 Mar 2021
View listing
University Plaza - Winter Park
US - Winter Park, FL
View listing
Lake Mary Pointe - Lake Mary, FL
US - Lake Mary, FL
View listing
Tri-Cities Shopping Center - Mt. Dora, FL
US - Mount Dora, FL
View listing
Shoppes at Eustis Village
US - Eustis, FL
View listing
Barclay Place
US - Lakeland, FL
View listing
Sunrise Plaza - Brooksville, FL
US - Brooksville, FL
View listing
Boyd Market Center - Ocala, FL
US - Ocala, FL
View listing
Former Nordstrom Store, Dadeland Mall
US - Miami, FL
View listing
Pinecrest Town Center
US - Pinecrest, FL
View listing
Abercorn Walk (Savannah, GA)
US - Savannah, GA
View listing
Avenue Shoppes - 8204 Crystal Clear Lane - Orlando, FL
US - Orlando, FL
View listing
2305 Edgewater Drive - The Wellesley - Orlando, FL
US - Orlando, FL
View listing
Publix at Gunn Battle
US - Warner Robins, GA
View listing
Burger King - Winter Springs, FL
US - Winter Springs, FL
View listing
Shoreline Village Shopping Center - Destin, FL
US - Destin, FL
View listing
IHOP 600 US 27 N, Sebring, FL
US - Sebring, FL
View listing
Crystal Cove Commons
US - North Palm Beach, FL
View listing
Magnolia Square
US - Naples, FL
View listing
$23 Million Non-Performing Loan
US - Miami, FL
View listing
Verizon Wireless - Miami, FL
US - Miami, FL
View listing
1010 Midtown JLL
US - Atlanta, GA
View listing
17th & Northside
US - Atlanta, GA
View listing
City Center Crossing
US - Atlanta, GA
View listing
The Crossings at Four Corners
US - Smyrna, GA
View listing
King's Market
US - Roswell, GA
View listing
Westbrook Plaza
US - Gainesville, GA
View listing
Promenade at Carolina Reserve
US - Indian Land, SC
View listing
Chili's (Promenade)
US - Indian Land, SC
View listing
Mavis Discount Tire (Promenade at Carolina Reserve)
US - Fort Mill, SC